Information and Technical Support
For over 30 years, Sheaves Inc. (Esheaves.com) has been the number one pulley and sheaves source for the wire-rope industry, providing QSheaves™ and other custom engineered wire rope sheaves that meet your specific needs and rigors of your application. Learn more about where we come from, what got us to this point, and what drives us to be better! Our recent history has involved many changes, all of which have been instrumental in getting us where we are now. From our history, to the brands that represent the quality and reliability we've come to be known for, and the technical data we have in our catalogs and white papers, we provide all those resources here. Need technical support? Start here!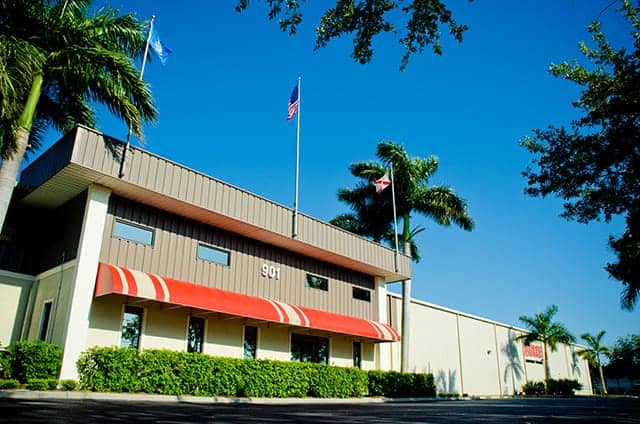 ESheaves.com is the wire rope industry's Number One source for both stock and custom metal/plastic sheaves. Learn more about our history, our brands, and the changes that keep us growing today.
Throughout our history, the dedicated team at Sheaves, Inc. helped us expand our service to differing industrial sectors that required sheaves. As a result, we decided to better serve our customers needs through creating dedicated brands, such as QSheaves™, to serve our industries and markets with identifiable, focused offerings.
Included in our collection of catalogs, flyers, brochures, and other media of our knowledge about wire rope sheaves and pulleys. We post these here to ensure our customers have access to the information they need to make informed decisions about their pulley or sheave system. Download the available resources. View our several videos about wire rope sheaves. Read our Technical Papers to understand how our products are produced and why we feel we offer the best performing solutions for the Wire Rope Sheave and pulley industry.
Thousands of items are in stock and ready to ship. Search by product type, material,  part number, or other attribute and find your sheaves today.
Save hours worth of engineering and take advantage of our extensive knowledge, experience and resources. Talk to our experienced engineers today.
Know your specifications?
Complete our online Quote Request and our engineers will review and respond with a formal quotation. Get a response in 24 hours or less